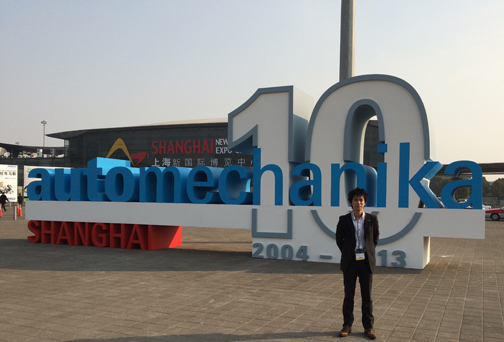 Thank you for taking the time to come and meet with us during 10 – 13th December at Automechanika Shanghai 2013. It was our pleasure to discuss future business opportunities with you. We look forward to keeping touch.

For those who were unable to attend, please feel free to come and see us at our Shanghai Office anytime!

Have a wonderful holiday season,
EAS AUTOMOTIVE LTD.